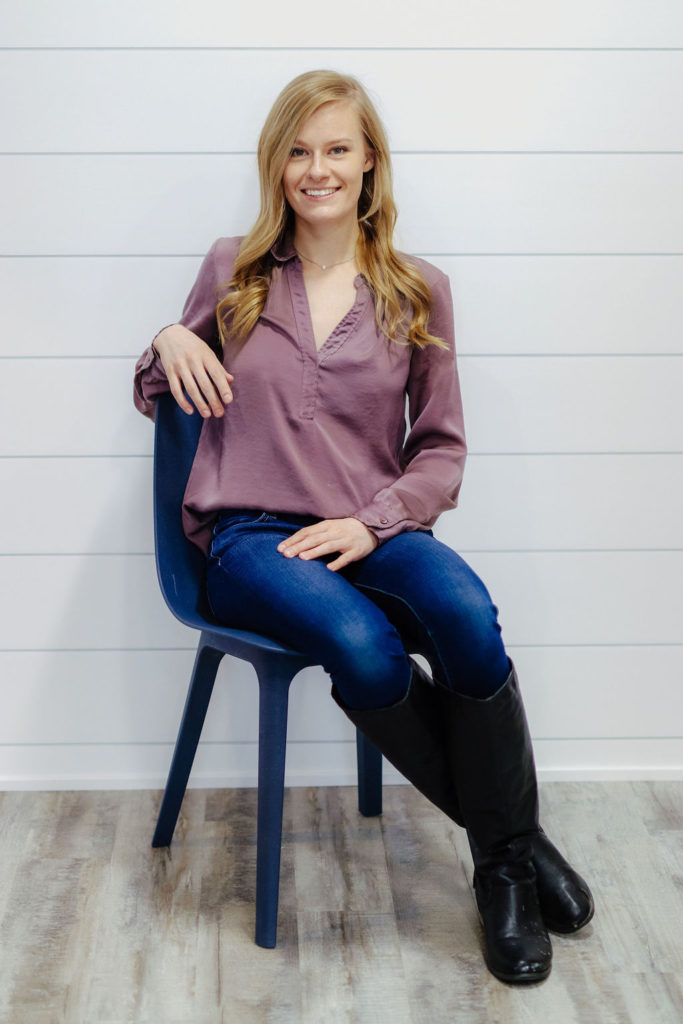 Hello! My name is Ava & I have been a licensed massage therapist since 2015. I decided to pursue a career in massage therapy due to my high interest in alternative medicine & the body's ability to self heal.
I specialize in performing therapeutic, deep tissue massage. My goal as a massage therapist is to get my clients feeling their best! Whether you are looking to relax, alleviate chronic pain, or to enhance your sport performance, I can adjust each massage session to best suit you & help you reach your goals.
Learn more about my Massage Services here.