I have been practicing as a Board-Certified Massage Therapist for 17 years. I graduated Magna Cum Laude from Northwestern Health Sciences University School of Massage Therapy in 2006.
Minnesota born and raised, I moved to Elk River in 1997. I am thrilled to practice massage therapy in the community I call home.
As a child, I was interested in health and wellness, diet and how the human body works. This interest has carried into my life as an adult. I came to massage therapy after working retail and corporate jobs and finding it unfulfilling. I wanted a career that allowed me to utilize my passion in health and wellness and to help people live their lives comfortably.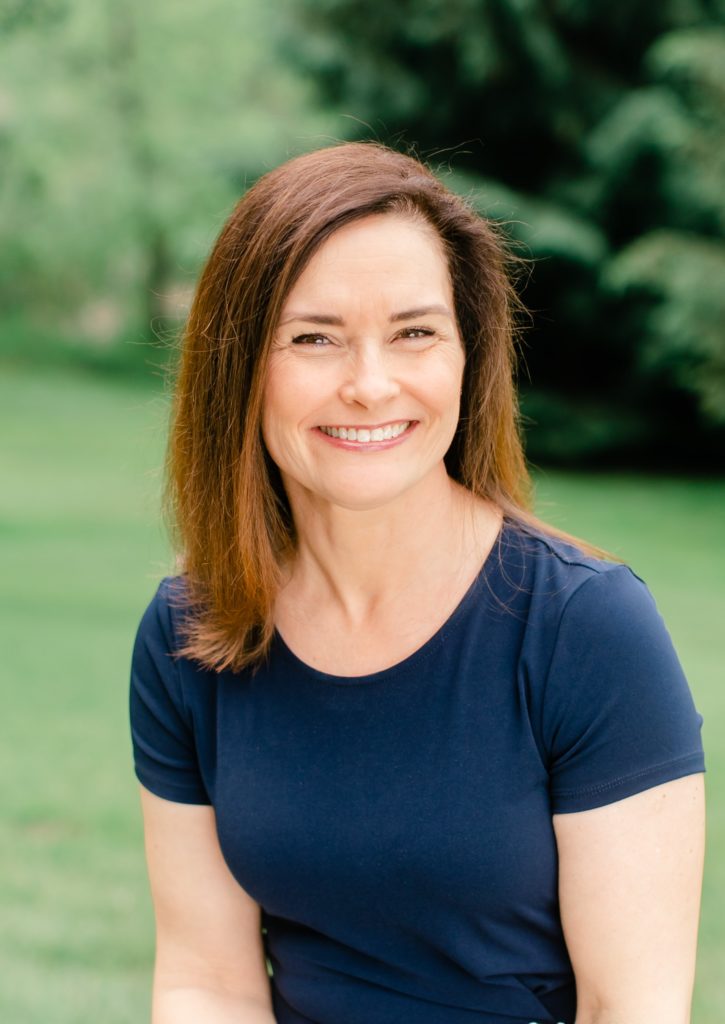 Life can be hard on people mentally and physically and we can all use compassion, assistance and nurturing from time to time. Through my massage work, I am able to help people relax, take time out for themselves and find relief from pain. Massage therapy, in conjunction with chiropractic care, acupuncture, diet, exercise and holistic practices, can help us all to function optimally and have a better quality of life. I am so thankful to have found a career that can benefit people in this way.
I have personally experienced the benefits of massage and chiropractic care in my own life, finding relief from migraine/headaches, neck, shoulder and back pain when other methods have fallen short. Some of my specialties now include providing relief from these types of pain issues as well as pain and discomfort that arise from repetitive use of computers and cell phones, fitness stress and strain and chronic pain due to a variety of different conditions or injuries. I take continuing education to stay at the forefront of my industry and to expand on the many ways I can care for individuals. I use a variety of modalities and techniques in my work, from light to medium or deep pressure, for relaxation or addressing a specific issue or concern, I tailor each massage to the needs of the individual.
I have known Dr. Jeremy and Dr. Sandy for more than a decade and I am happy to be a part of the team of professionals at Ideal Health.
Learn more about my Massage Services here.