The modern woman is pulled in different directions on a daily basis, whether it's the demand of work, home, or school. Regardless of what today's woman is capable of doing, her needs haven't changed. She could benefit greatly from acupuncture to address the stress, emotional, and hormonal challenges.
There's a natural timeline women experience, from monthly menstruation to pregnancy to menopause, and all the seasons in between. During these trends, various symptoms can arise. Acupuncture can help with easing the transitions of these stages of life and help to achieve a more balanced YOU. Acupuncture is a natural and effective treatment that helps empower women to live a healthy lifestyle.
One of the most ancient forms of medicine, traditional Chinese medicine, is still celebrating its effectiveness in today's modern world. Acupuncture activates spontaneous healing reactions in the body by encouraging endorphin release and altering levels of neurotransmitters. Scientific studies have proven its potency for treating inflammation, pain, depression, and many other health disorders.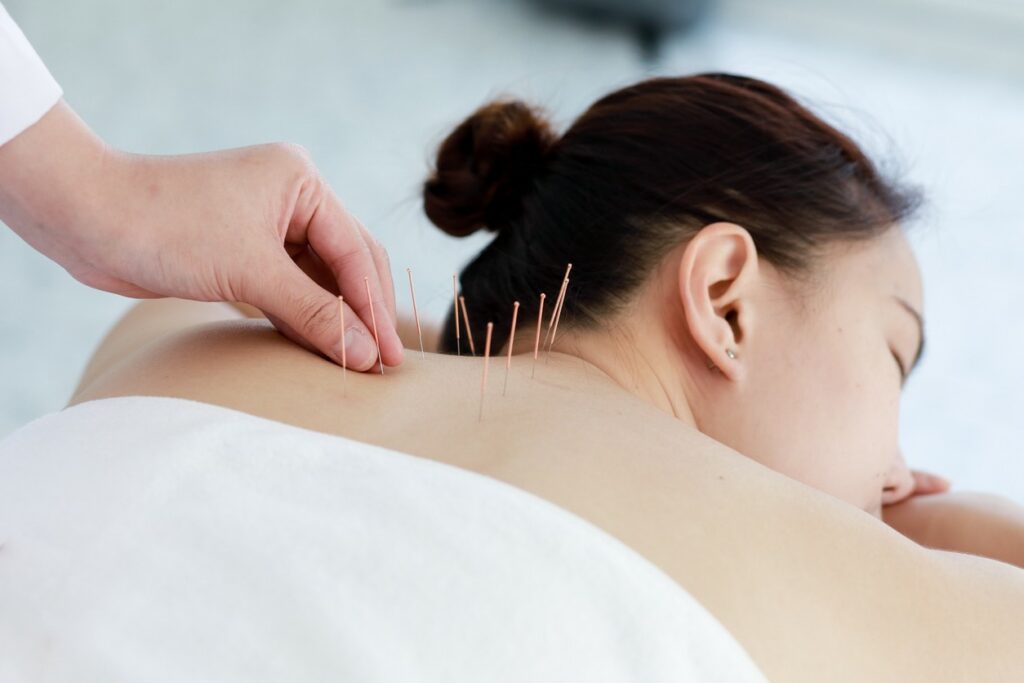 Acupuncture can also help with:
Fertility
Menstrual symptoms
Addiction
Stress
Anxiety
Low Back Pain
Chronic fatigue
Migraines
Constipation
Sleep Disturbances
Depression
Digestive Problems
Schedule an appointment with Dr. Tom DeWall here to see how acupuncture can benefit you!