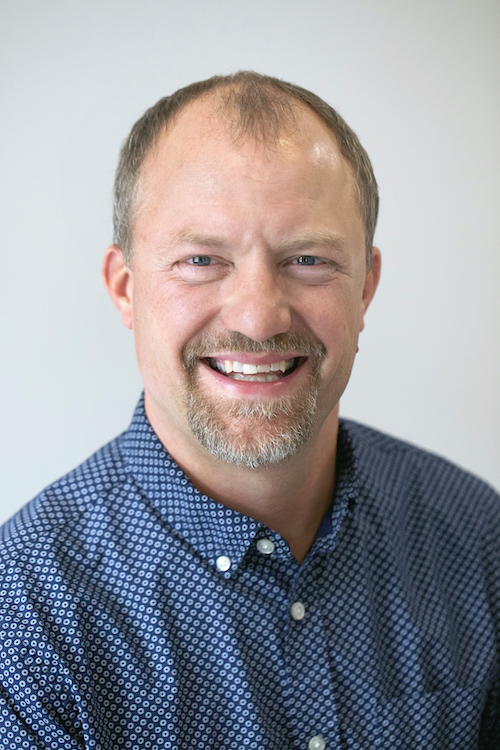 I grew up in Pengilly, MN, on the Iron Range. I received my Bachelor of Science degree in Biology and my Doctor of Chiropractic degree from Northwestern College of Chiropractic. I also have a post graduate certification as a Certified Chiropractic Sports Physician. Dr. Sandy and I met in chiropractic school and have been living and practicing in Elk River for 21 years. I enjoy fishing, golfing, curling, hunting and traveling with our 3 boys, TJ, Jack & Nick.

I injured my lower back while playing football. The pain was so bad that I could barely walk! My parents took me to the medical doctor and he prescribed pain medication and muscle relaxers. These really didn't do anything, so my parents decided to take me to a chiropractor. This husband/wife team completed a thorough examination, took x-rays and diagnosed me with subluxation and disc herniation. They found the real cause of my problem. I was back playing football after just a few adjustments. This experience was the driving force for me to become a chiropractor.
Who would have known back then that today, I too would be part of a husband/wife chiropractic team? With regular chiropractic care, exercise, diet and massage therapy, I have been able to remain pain-free and doing all the activities. I am passionate about helping people change their lifestyle through chiropractic care, diet, exercise and a positive mental attitude.