Massage therapist Ava Hilburn. Learn more about the different massages we offer below.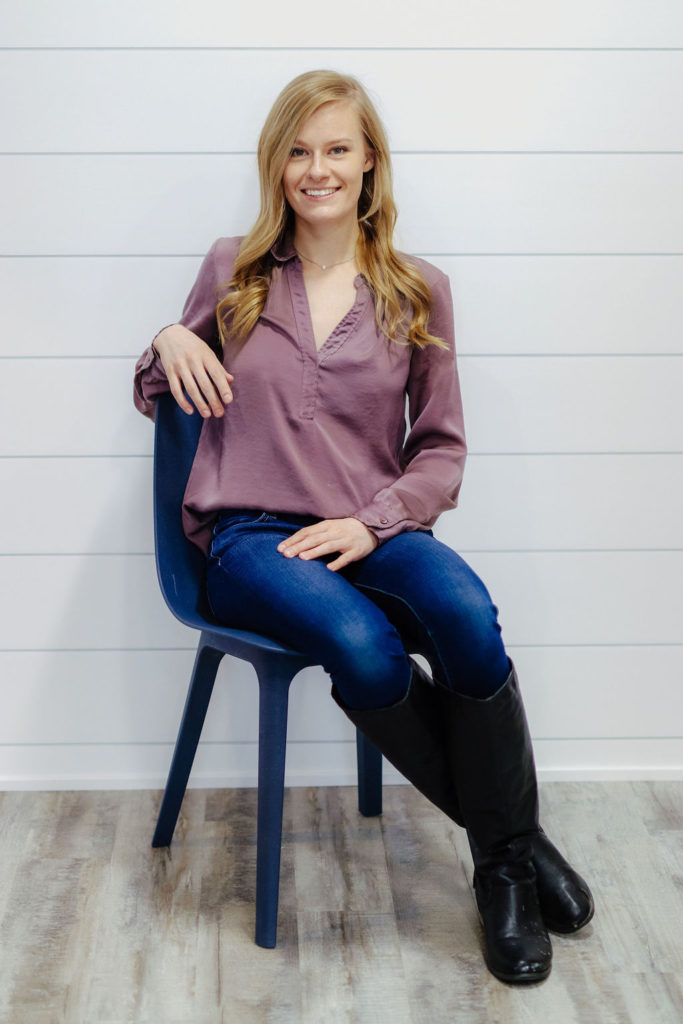 Deep tissue massage
Deep tissue massage involves applying firm pressure & slow strokes to reach the deeper layers of muscle. Deep tissue massage helps aid in tissue recovery following an injury, helps to increase limited mobility & helps to alleviate chronic muscle pain.
Swedish Massage
Swedish Massage is a light pressure massage primarily designed for relaxation & to ease muscle tension.
Sports massage
Sports massage is used to help prevent sport-related injuries, prepare the body for athletic activity, aid in recover from an injury, and keep your body performing optimally.
Prenatal
Prenatal massage can help to relieve many of the discomforts some woman experienceduring pregnancy, such as back aches, leg cramps & headaches. Prenatal massage can reduce stress & promote overall wellness.