20% OFF THE 3RD WEDNESDAY OF EACH MONTH!
Purchase Supplements Online:
Need help setting up your NutriDyn account? Watch this:
Need help setting up your Metagenics account? Watch this: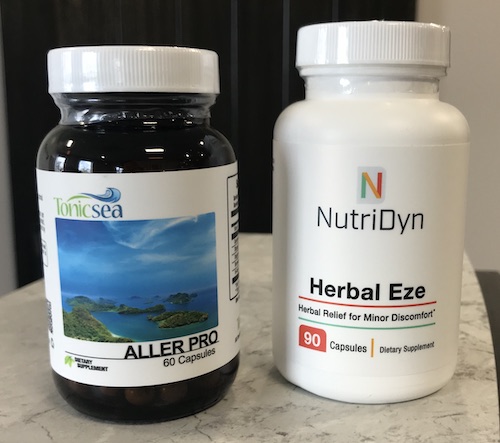 Aller Pro and Herbal Eze
These are 2 of the most popular products in our office. Aller Pro is an advanced nutritional supplement containing evidence-based ingredients shown to support immune function and a health respiratory system as well as the symptoms of seasonal discomfort. Herbal Eze is an all-natural supplement formulated with highly-potent, patented extracts of ginger root, turmeric root, Boswellia gum and black pepper fruit. These herbal extracts work in concert to help support immune function, ease stress, support minor joint discomfort and provide a variety of other health benefits. As always, if you have questions about which supplements would be right for you and your individual needs, drop us an email. We're happy to help!

Ideal Nutrient Classes
No upcoming classes found.
Ideal Nutrient Posts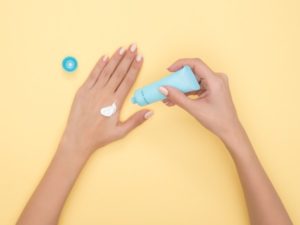 The Real Deal about Sunscreen Safety
-
The first sunscreen was developed back in 1938 by chemist Franz Greiter. And now, for more than 7 decades, sunscreen has been considered a necessity for anyone who is going to be in the sun for any length of time. Is Sunscreen doing more harm than good? Sunscreens were designed by utilizing different chemicals, such… Continue Reading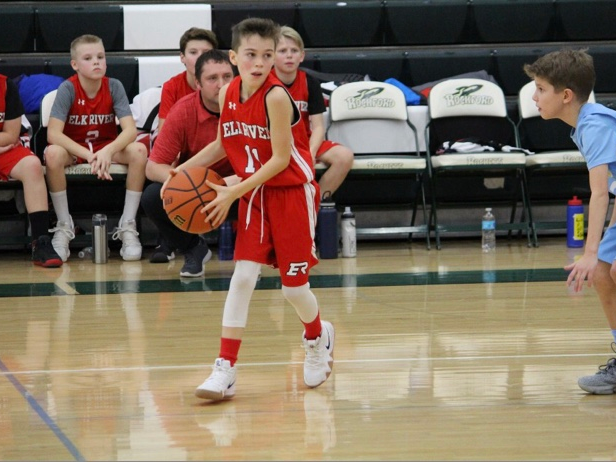 Back in the Game
-
About a year and a half ago, we began the long process of trying to figure out what was causing our youngest son, Nick, to have debilitating hip pain. Multiple MRIs, blood tests, consults with other chiropractors, functional medicine doctors, orthopedic surgeons and rheumatologists, lead us to the diagnosis of a stress fracture, tendinitis and… Continue Reading