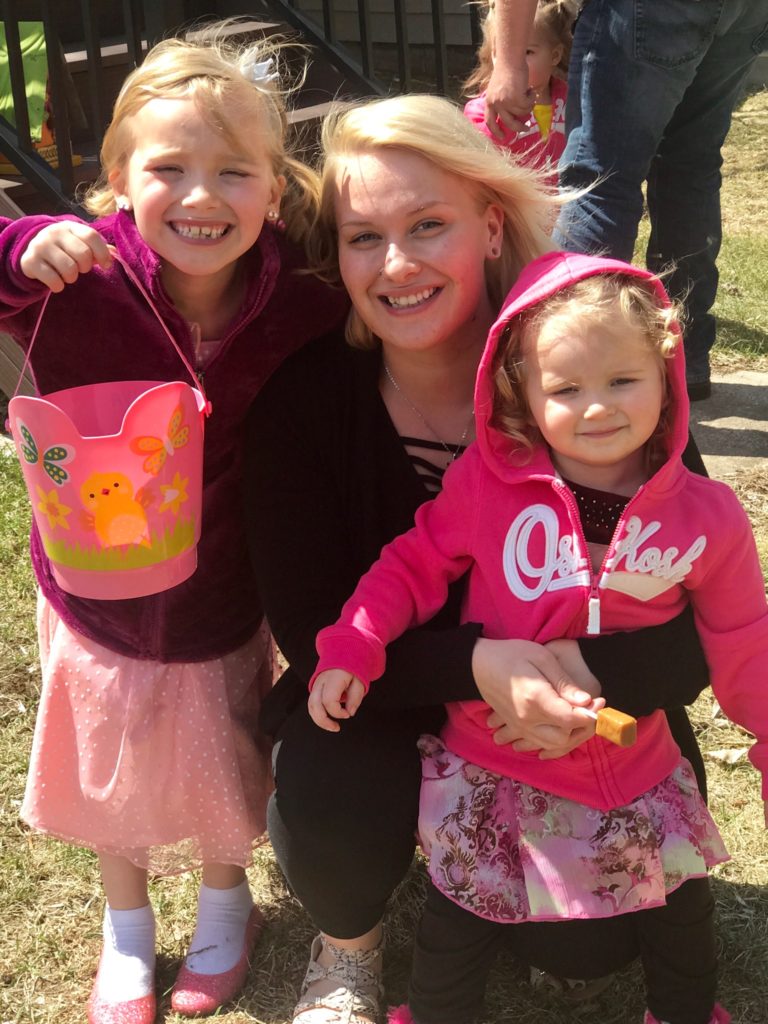 My name is Emalie Beckers and I grew up in the Zimmerman and Princeton area with my parents and 2 brothers.
I recently became certified as a massage therapist this year and could not be happier with the career path I have chosen. I truly believe in the ability to heal through touch and what a difference it makes in our body and minds health.
Outside of being a massage therapist, I am the mother to 2 little ladies. We enjoy being outside, as well as collecting crystals and rocks together. Oh, we also LOVE going to pester grandma and grandpa (they enjoy it). Family is very important to me!
I love learning about nature and natural medicine. I am excited to begin my massage therapy career here and look forward to meeting you. I can't wait to help you, whether that is to reduce stress or pain or help you get closer to your wellness goal.
Learn more about my Massage Services here.