We have had the pleasure of serving the Elk River Minnesota area for almost 20 years and we love living and working in this growing town. Each year, we look for ways to give back to this wonderful community. When we do that, we like to make it a win-win for everyone! Or in this case a win-win-win! With this deal, we get to introduce (or re-introduce) someone to chiropractic care (or our office), the patient gets some amazing savings on their first visit and a wonderful organization gets some well needed funds.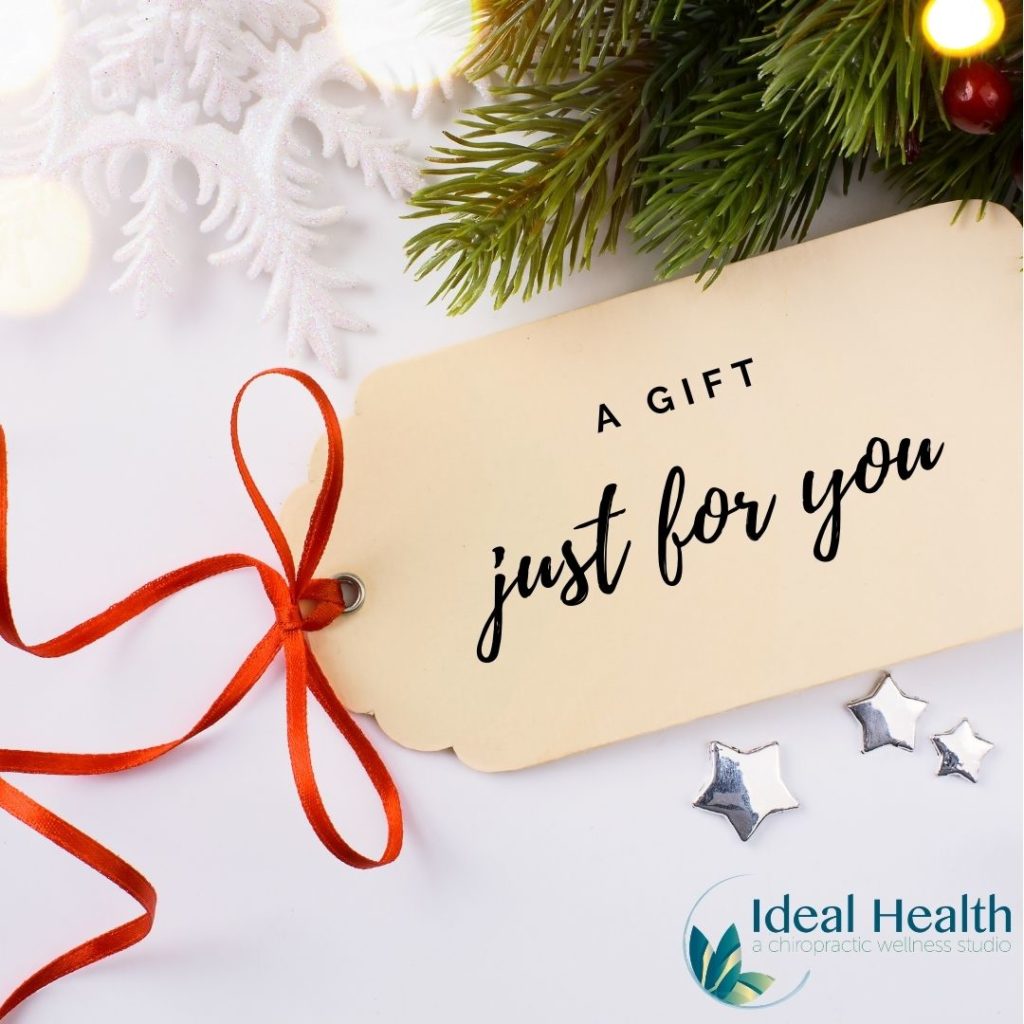 This December 1st-18th, we are offering our first day services, which include consultation, examination, nerve scans, x-rays and report of findings for $50. The value of this visit ranges from $250-$360. Then, we will donate all $50 to Open Doors for Youth. This organization works to create a welcoming, safe environment for youth who are experiencing homelessness. Open Doors for Youth helps these young people remove barriers which empowers them to move toward healthy, positive support networks and housing stability.
New patients can schedule by calling or texting Jan at (763)441-0999. Or you can schedule on our website by clicking HERE.
Not new to our office? No problem! You can take advantage of this great offer for re-examinations and follow-up x-rays too. Please call or text Jan at (763)441-0999 or try out our new scheduling app by clicking HERE and following the instructions for getting the app installed.
Thank you for helping us help our community. We appreciate being able to help you and your loved ones have better health!